3 Iconic Museums you can Visit Online
Many of the world's most iconic locations now offer virtual tours, meaning you can visit museums, world heritage sites and other attractions from the comfort of your couch. You don't need a VR headset, either, although some attractions do support a virtual reality for a more immersive experience.
So if you're looking for things to do at home, and in need of a change of scenery, simply grab your laptop, tablet or phone, and join us on a world tour filled with history, nature and – of course – technology.
MOMA Museum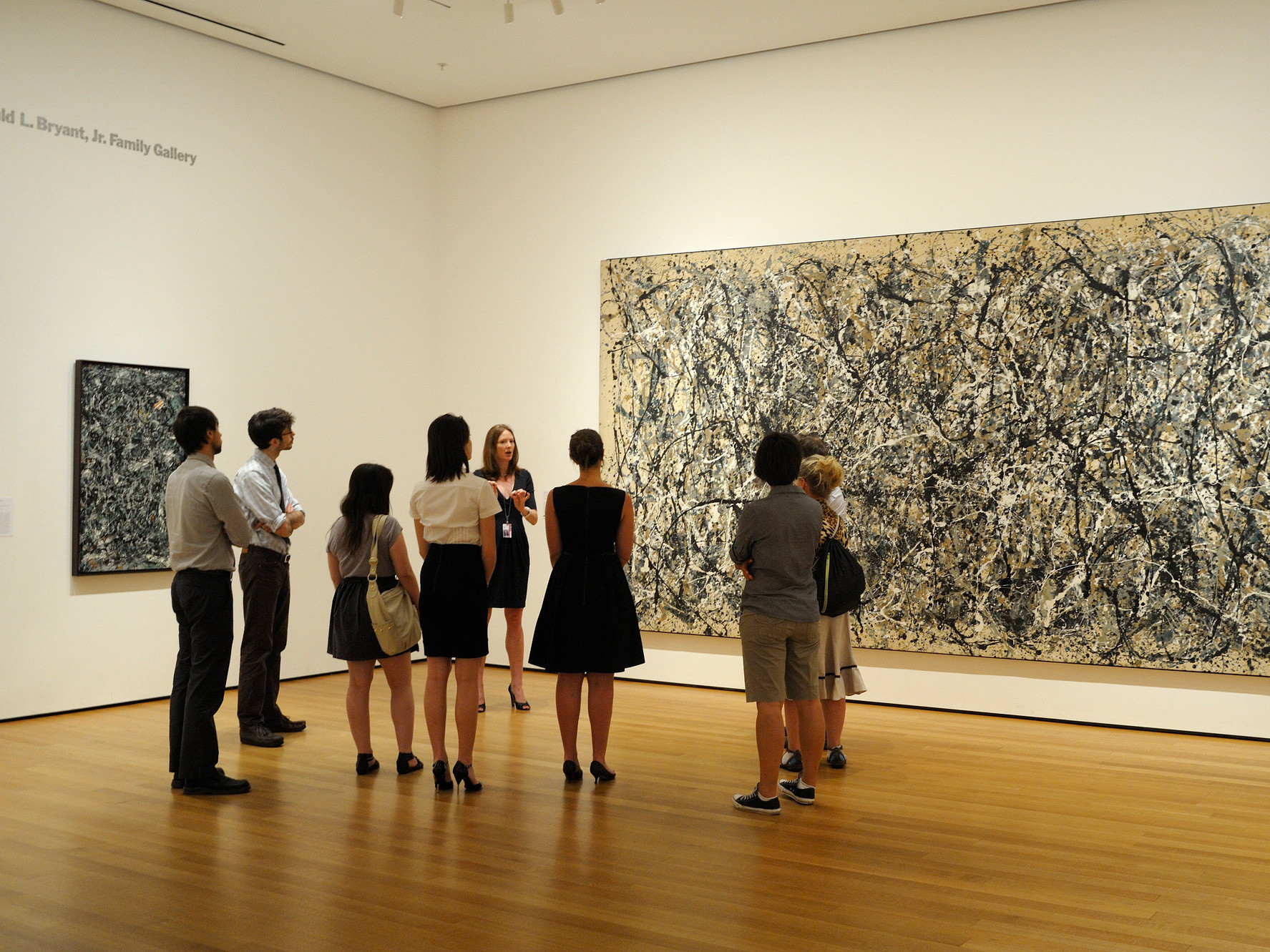 A number of museums have virtual tours available online—including the Louvre, which offers a tour of the recently restored Galerie D'Apollon, and MoMA, which has tours including iconic artists Matisse and Picasso
Van Gogh Museum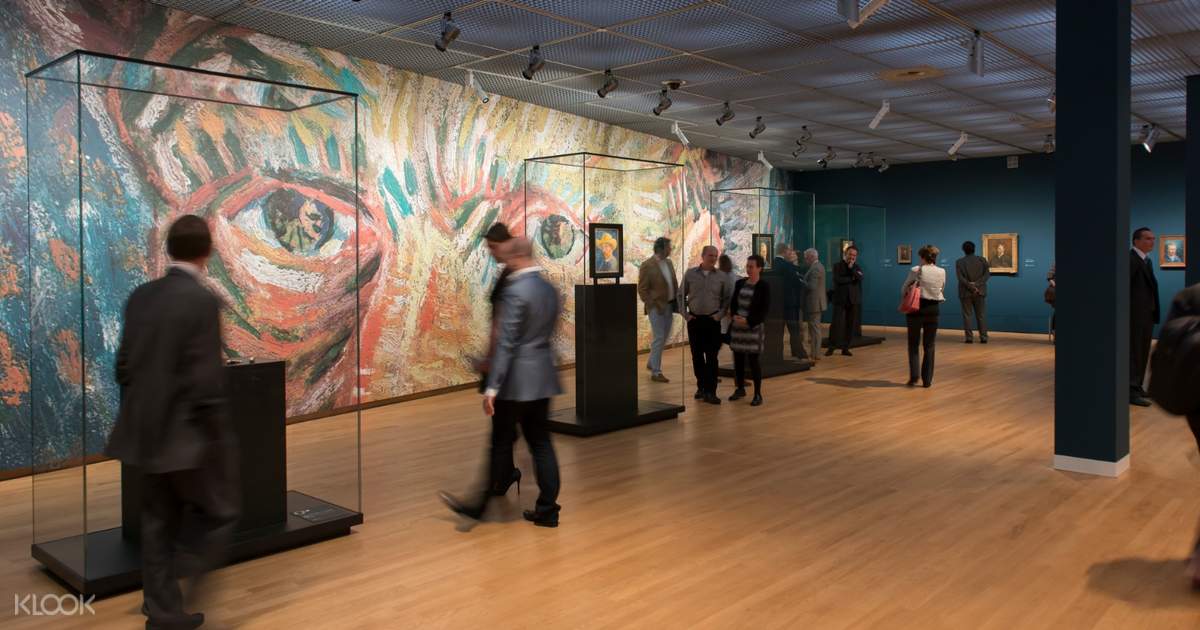 The Van Gogh Museum in Amsterdam houses the largest collection of artworks by Vincent van Gogh (1853-1890) in the world. The permanent collection includes over 200 paintings by Vincent van Gogh, 500 drawings and more than 750 letters. The museum also presents exhibitions on various subjects from 19th-century art history.
Frida Kahlo Museum
During this period of isolation, Google Arts & Culture have opened the doors to La Casa Azul, the Frida Kahlo museum, tucked away in the suburbs of Mexico.
Stop by 247 de la Calle de Londres in the center of Coyoacán, La Casa Azul (The Blue House) is sure to have a queue of curious fans outside. The beautiful villa, with its façade painted in vibrant azure according to Mexican tradition, is the former house of Frida Kahlo who lived there for the majority of her life. It was the family house bought by her father in 1904 and then extended by Diego Rivera.