10+ Creative DIY Projects That Turn Dried Up Flowers Into Pressed Works of Art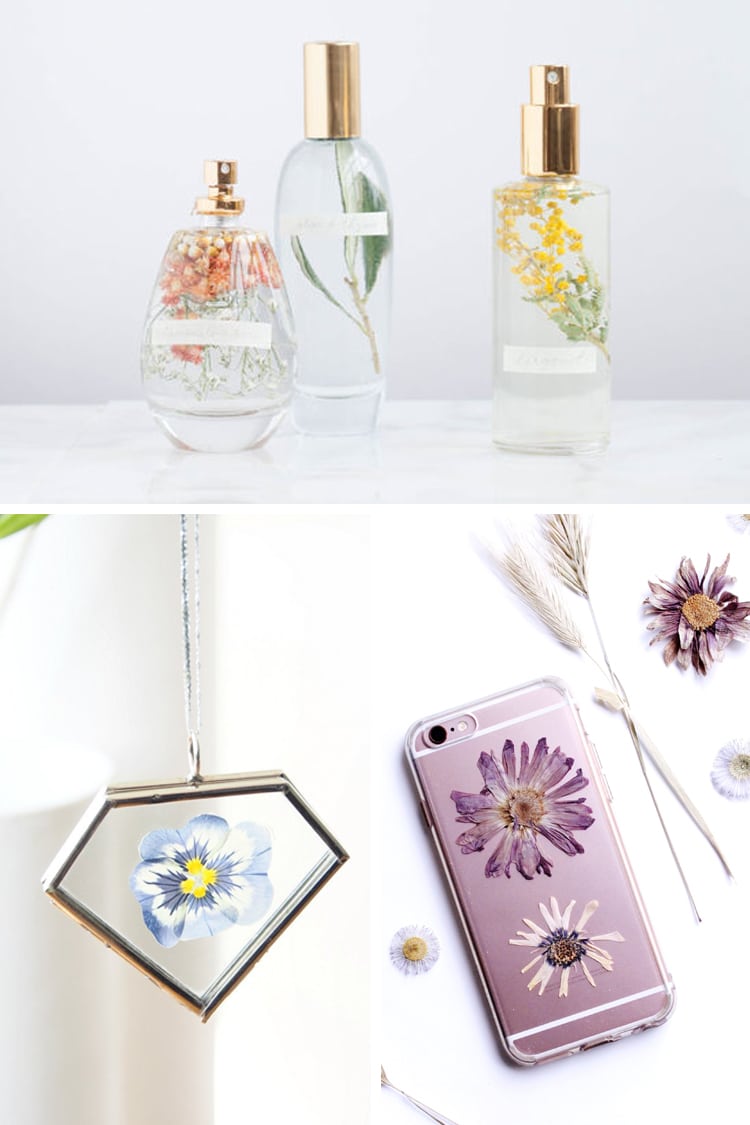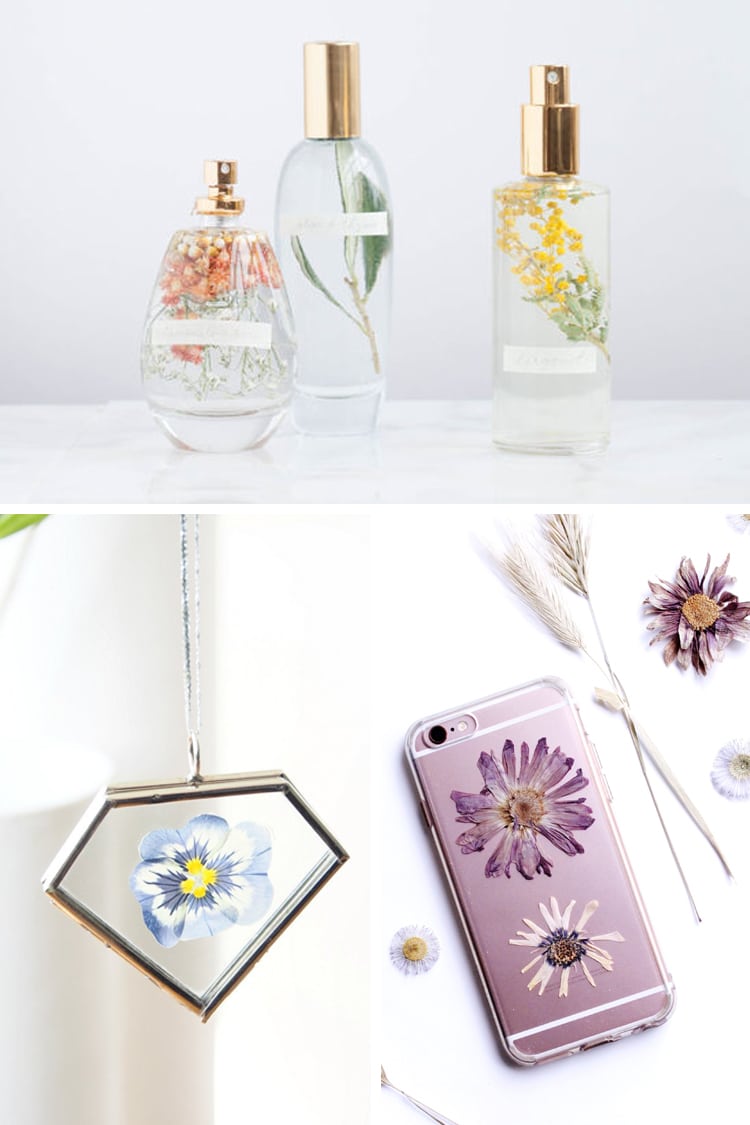 Have you ever wished you could extend the life of a bouquet of flowers? Doing so is easier than you think. And no, we haven't found some anti-aging miracle for plants, but we have discovered a lot of DIY projects using pressed flowers. By preserving and flattening these blooms, you are giving them a new lease on life. Once dried—and optionally, pressed—they can be used in many, sometimes unexpected, ways.
The preservation of plants is a long tradition that dates back to ancient Greek and Roman times; pressing them was a way for botanists to record and analyze different species. The practice continued to the Victorian era, where the focus was on nature's beauty to be admired forever.
Nowadays, our attitude towards pressed flower art is akin to the Victorians. Thanks to Pinterest, the possibilities for what you can make seem endless. From custom phone cases to wall hangings, the applications range from practical to decorative—but each will get your creative juices flowing.
DRIED FLOWER WREATH BY OLGA PRINKU
TEMPORARY TATTOOS BY KIRBIE JOHNSON
With a bit of tulle fabric as your canvas,  you can create decorative wreaths of dried berries and flowers. Hang them on your wall or use them as a unique way to frame the world.
Yes, you can make temporary tattoos from pressed flowers. Kirbie Johnson of Popsugar did so by applying the dried petals to her skin and using brush-on eyelash adhesive to secure them in a place. She was able to keep them on for two days—even with showering.
ROOM SPRAY BY DESIGNLOVEFEST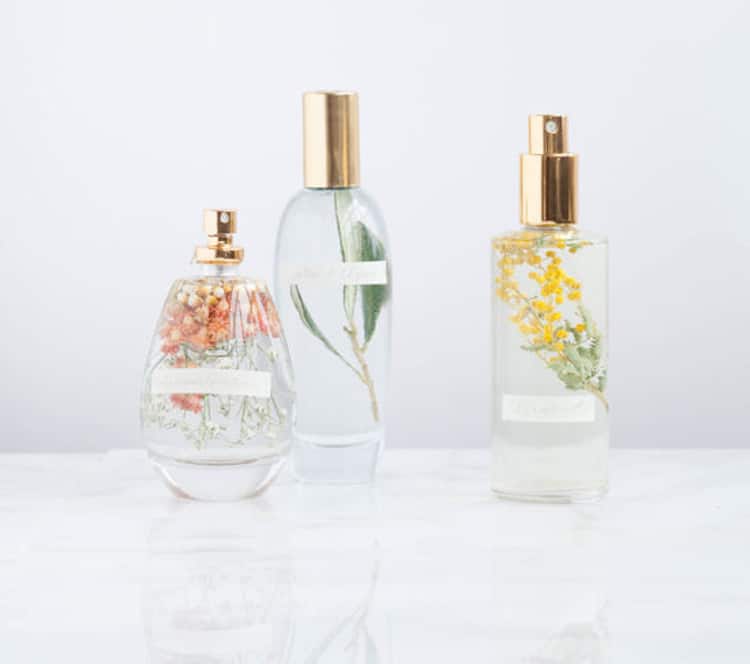 Using essential oils and dried flower buds, you can create your own great-smelling spray for your home.
FLORAL BATH SALTS BY ALMOST MAKES PERFECT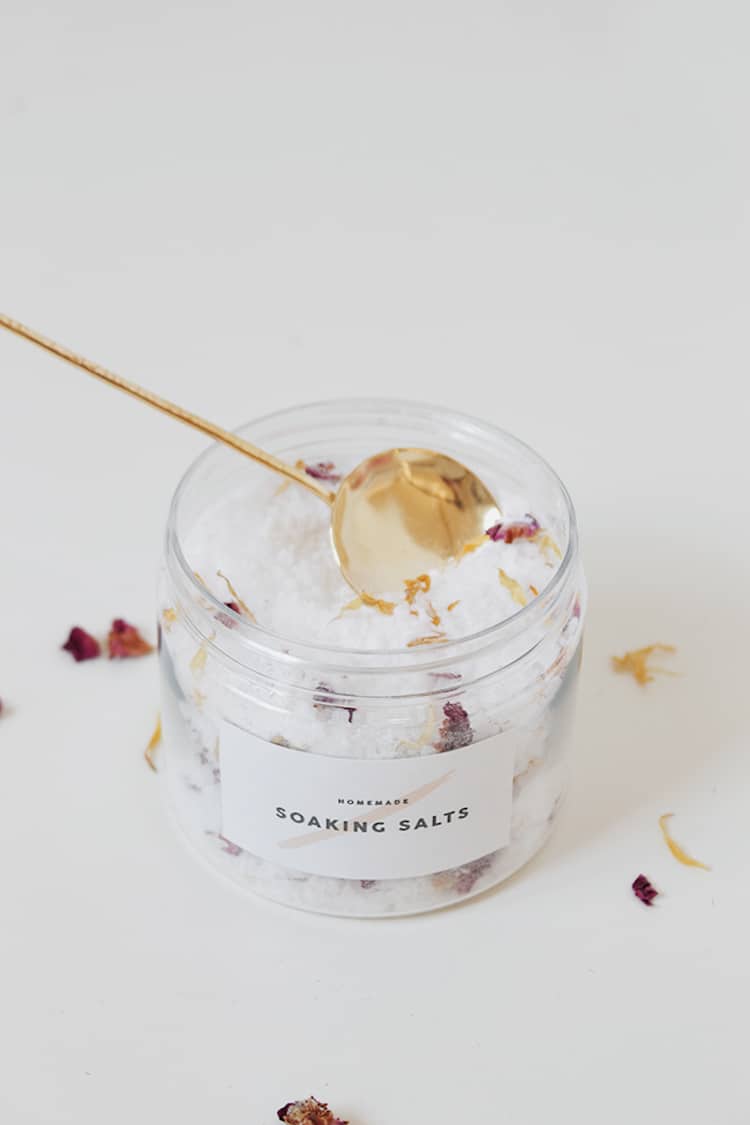 Creating these bath salts is similar to creating the room spray—the dried flowers are a pretty accent to the essential oils and Epsom salts.
FLOWER PETAL PAPER BY BURNETTS BOARDS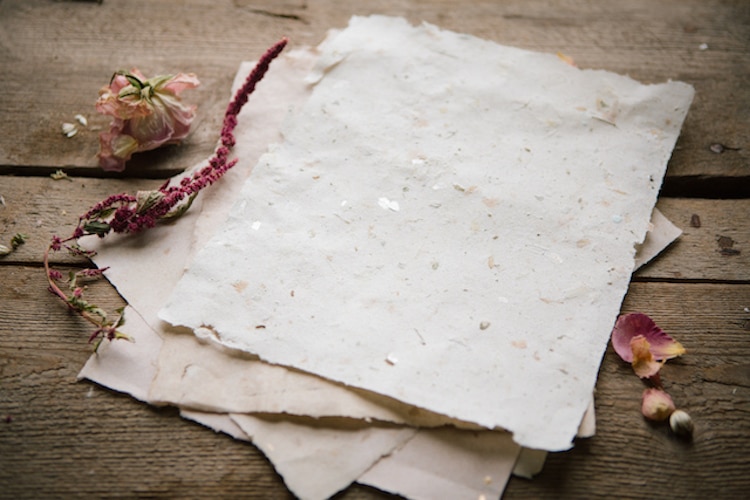 It's easier than you think to make your own paper; add an extra touch of romance by adding pressed and dried flowers to the mix.
GIFT WRAPPING ACCENT BY COVEN AND CO.
Dried flowers can be a beautiful way of making your ordinary wrapping extraordinary. Just tuck and tack them behind a hemp-string bowl for a rustic look.
FLORAL PHONE CASE BY LOTUS WEI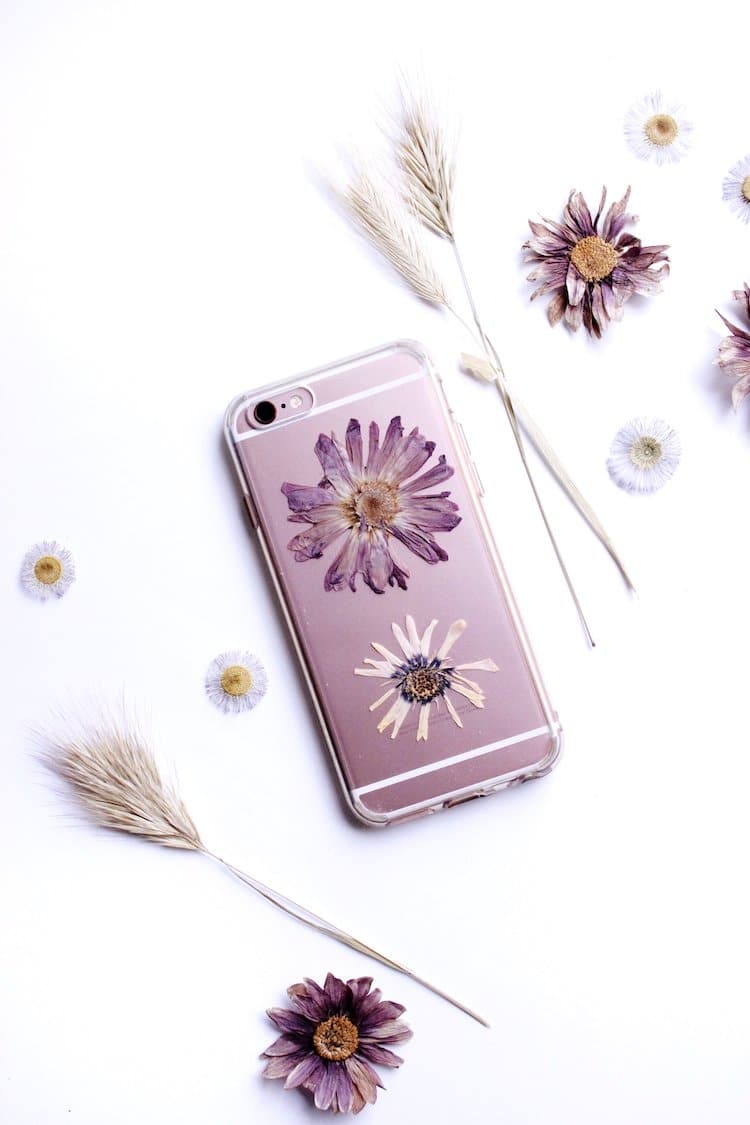 Add a springtime touch to your phone—all you need a clear phone case and your favorite pressed flowers. Best of all, this DIY allows you to change out the blooms as often as you like.
---
Want to see more ideas? Visit My Modern Met post by clicking on the text below.
Original post from My Modern Met
Publication date: May-17-2018