Five Facts About Ecuadorian Fresh Cut Flowers
Fact N°1
Ecuador's fresh cut flower exportation is the world's Third-Largest.
---
Fact N°2
With a 77% of the global production, Ecuador is the largest Gypsophila producer in the world.
---
Fact N°3
It's an industry that generated almost a $1 billion dollars of business in 2015.
---
Fact N°4
Flowers are grown at around 2000 meters above sea level on the plains of the Ecuadorian Andean region.
---
Fact N°5
Nearly a quarter of all roses sold in the USA come from Ecuador.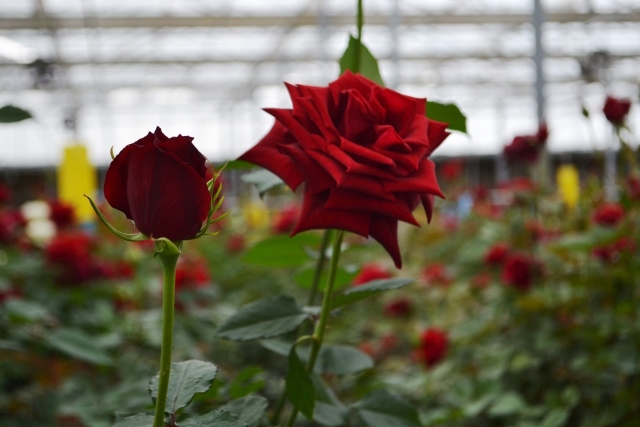 ---
Watch the video on Facebook:
— Choose Florsani —Know where your flowers come from, choose Florsani.FlorEcuador Expoflores#florsani #flores #flowers #allyouneedisecuador #ecuador #ecuadorianflowers #bloomen #fleurs Instagram: @florsani_floricola www.florsani.com

Posted by Florsani on Thursday, August 11, 2016